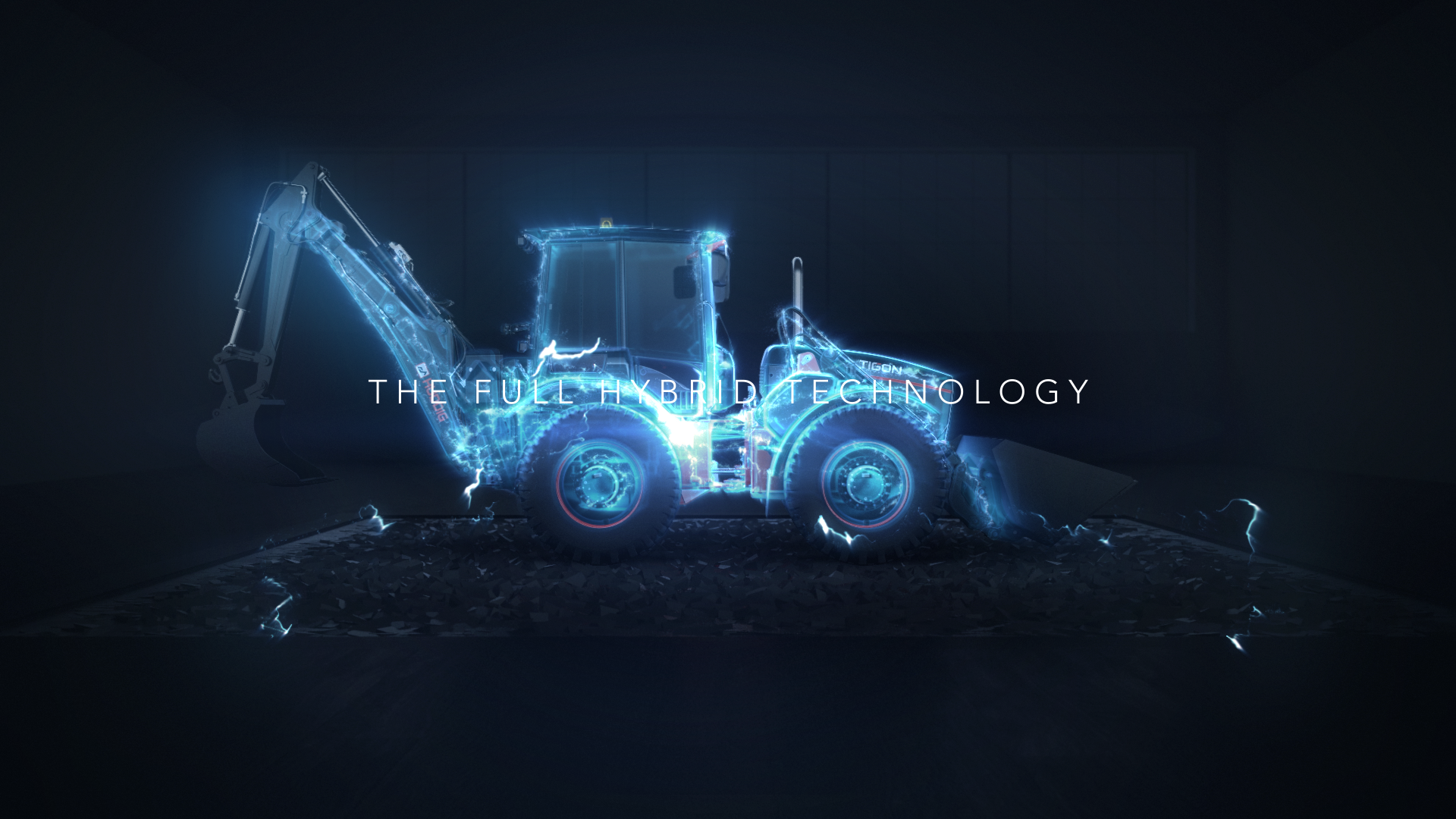 Huddig Tigon is a full hybrid back-hoe loader technology developed at Huddig AB. 
Our mission was to create a teaser animation for pre-launch material, a full concept film catching the viewers interest and then 3 different feature films showcasing the benefits of this machine. 
Production: Nute Digital Agency
Client: Huddig AB
Roles:
Robin Harnesk - Art Director
Tobias Martinsson - Director & Storytelling
Elsa Magnusson - 3D, animation, ligthning and rendering
Robin Jakobsson - 2D Design, 3D, animation
Mikael Lindahl - Compositing, 2D Animation
I worked as compositor on all of the films, on the concept i worked with developing the look of electricity after 00:26 and putting all elements together using After Effects. In the feature films I worked mostly with the compositing and some 2D animation.
Some early style explorations for the look of electricity.