Manganas Garden - Projection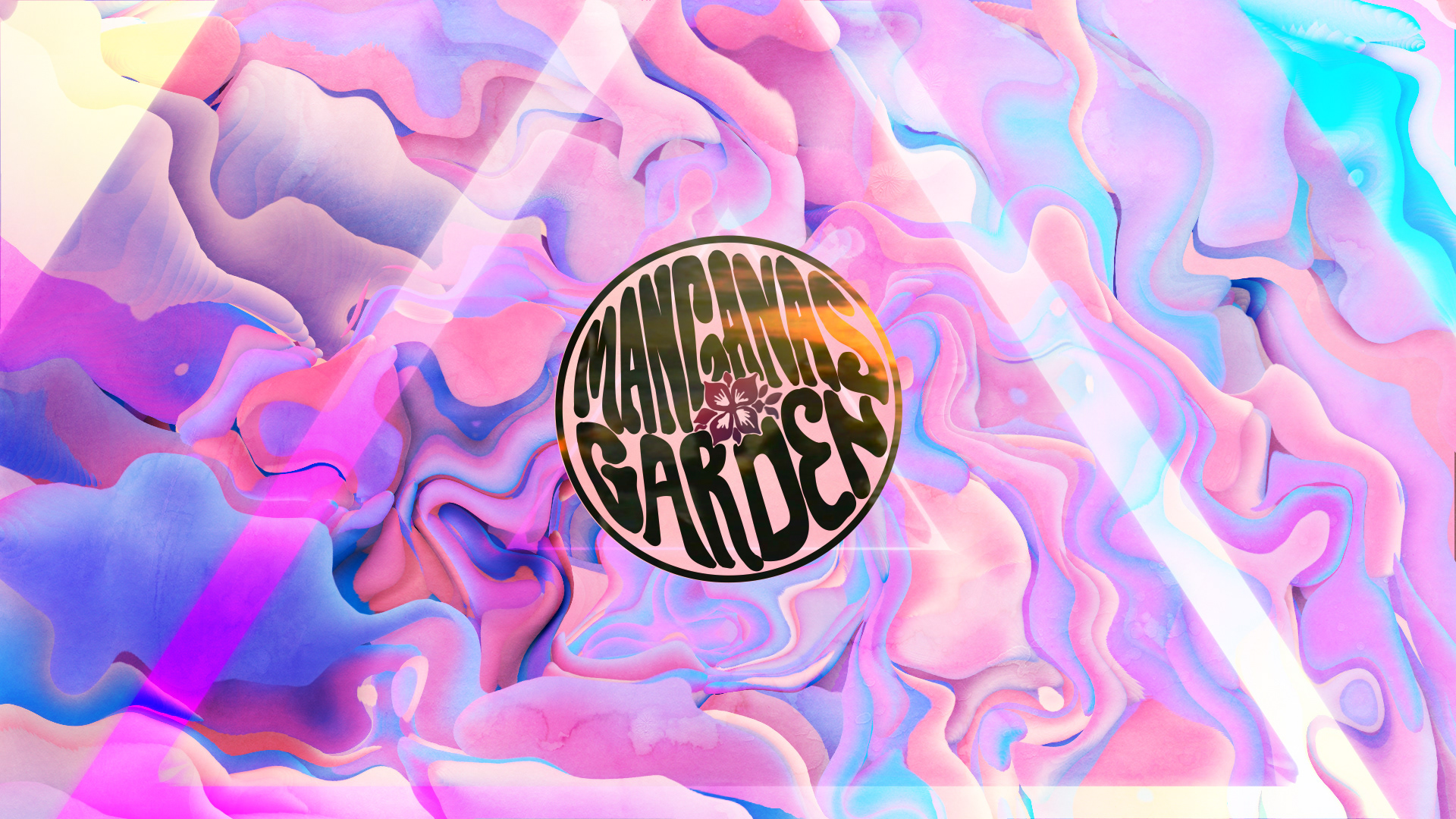 I got the honor to make a short release trailer for Manganas Gardens new single Get You Up and a backdrop for the releaseparty at Pustervik in Gothenburg. They asked for something funky and psychadelic to match with their vibe and music, this is the result condensed to one of their songs. Mostly I was playing with Particular to create the look of something organic and then this was what I ended up with and we all like it. 
About Manganas Garden: 
Rooted in the glory of 70's disco and driven by american 80's R&B, Manganas Garden surfs at the front of the upcoming new sc
hool funk-era. Combining elements from George Duke, Phoenix and Doobie Brothers, the warm kind of Manganas-sound emerges. Analogue crispness evolves into an explosion of earthy colourful grooves when experienced live. 
https://www.facebook.com/ManganasGarden/timeline